So, it wasn't quite the St David's Day most of us were expecting, but who cares with this much joyous white stuff everywhere? Cardiff has been transformed over the past few days, but if you've been stuck in your hood, don't fear – we've gathered together the best bits and pieces from around the city!
So here's what happened …
IT SNOWED INSIDE THE ARCADES…
WE BUILT SNOW PEOPLE
WE SAW HELL (aka The Taff) FREEZE OVER
THEN WE SAW ROATH LAKE FREEZE OVER, BUT WEREN'T AS IMPRESSED AS WE SHOULD HAVE BEEN 
WE HELPED PUSH CARS (and realised in the process that boys really like pushing cars)
WE SAW EERIE VIEWS OF THE CITY …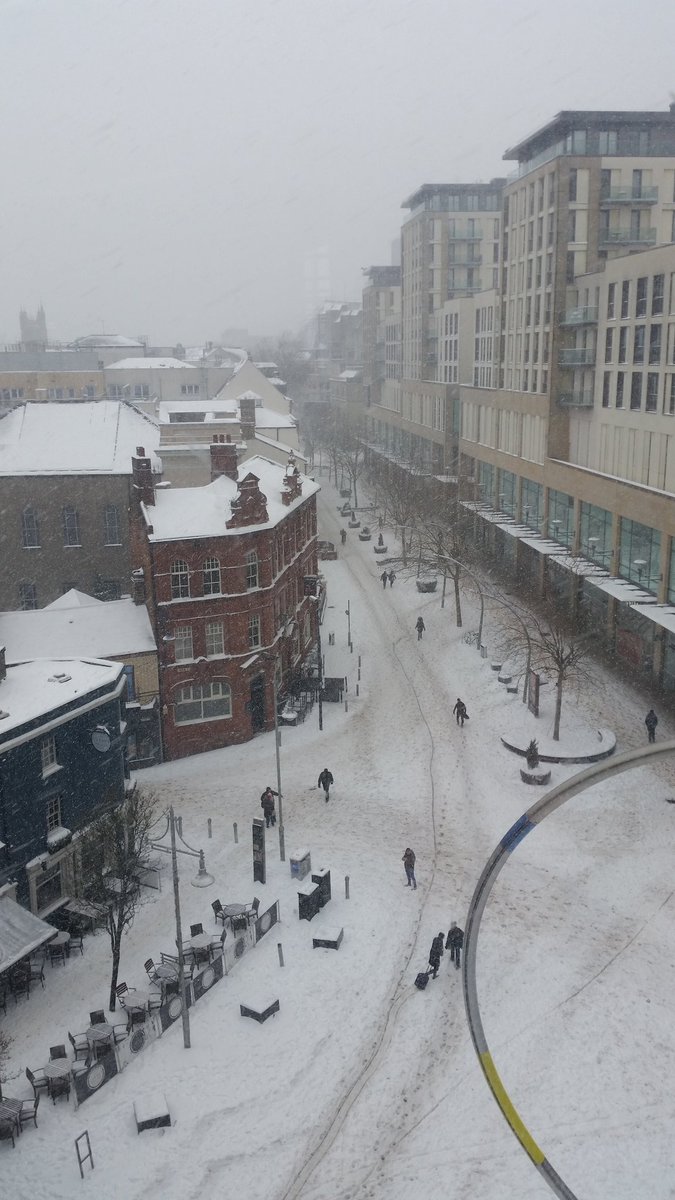 WE HAD RELIGIOUS EXPERIENCES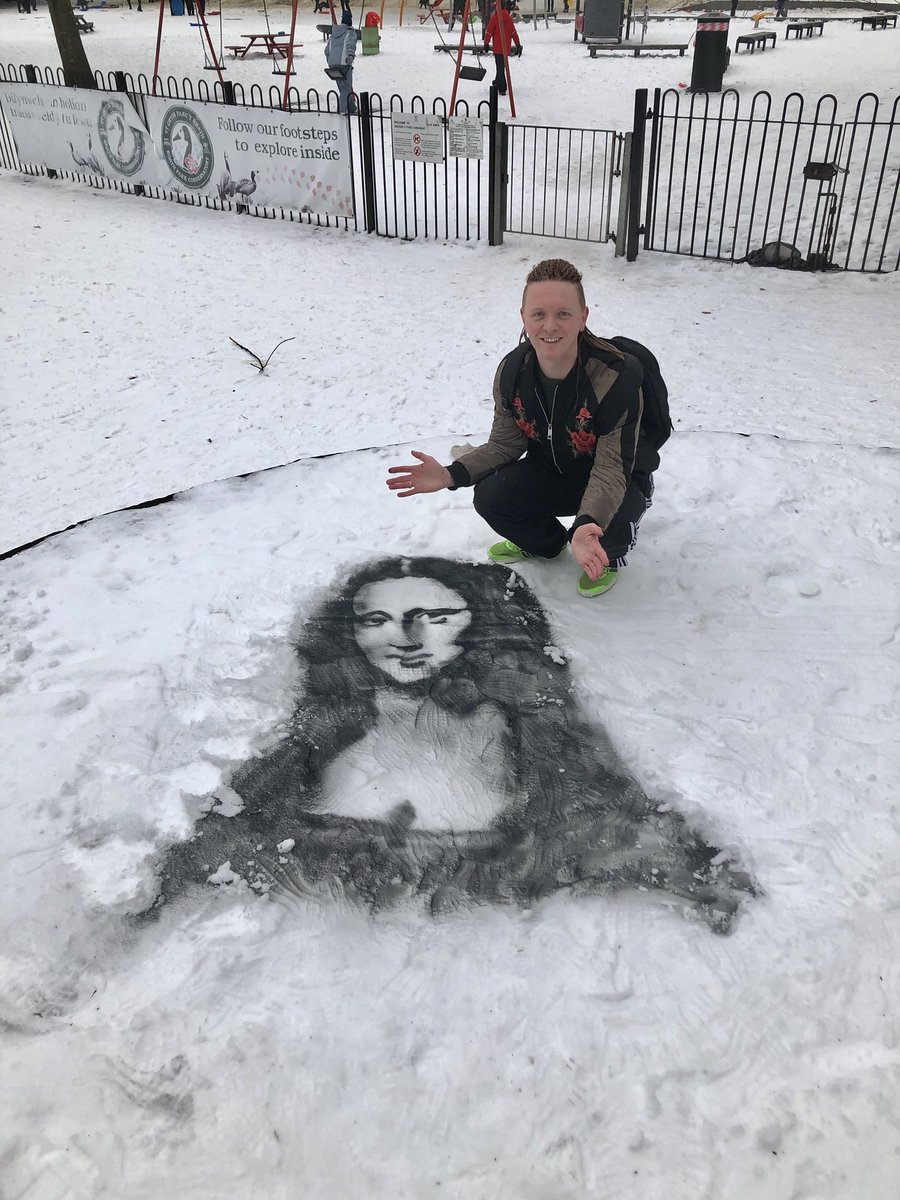 WE FLEW DOWN HILLS …
WE GOT SMASHED AT OUR FAVOURITE LOCAL BOOZER
SOME OF OUR PETS ENJOYED IT
SOME OF OUR PETS DID NOT
WE FREAKED OUT AND BOUGHT ALL THE FRUIT
https://www.instagram.com/p/Bf3TbElhII4/?taken-at=219323
WE GOT CREATIVE WITH IT
Big BIG ups to all you 4×4 drivers offering lifts, and emergency service people, and nurses, and other essential services where you can't afford to have a snow day. Also to all the neighbours helping shovel snow and doing small shop runs and pushing cars. The beast from the east got us all doing community service!
Stay warm, Cardiff
Peas
x
***