We are very VERY excited to bring you news of Aiyush Pachnanda's DEBUT photography book. This is Rave to the grave – photographs taken at raves between the hours of 10PM and 6AM, over the course of three years across the city of Cardiff. (Not this year obviously …!)
Aiyush came to Cardiff to study photojournalism at the University of South Wales. During his time here, he was urged by his mother to get a job.
"I was reluctant at first but thought it will be a good opportunity to start my life as a working photographer," he says. He came across a rave being advertised on Facebook, then messaged the organisers asking if they needed a photographer. They agreed – and that chance event led to Aiyush discovering the world of drum'n'bass.
"I was introduced to a new music scene that I never had a chance to experience. After I sent the photos I was asked to cover more and more events. I had never even been to a rave before that first one!"
He had no idea what to expect, and says he found the environment "Very very overwhelming" at first, and felt like he really stuck out. But he was asked to come back, and he says the more he went the less he felt he stuck out.
"I spoke to more people and made more and more friends. Now I really do feel part of the community – be it in Cardiff or London, dnb is now something I like to listen to."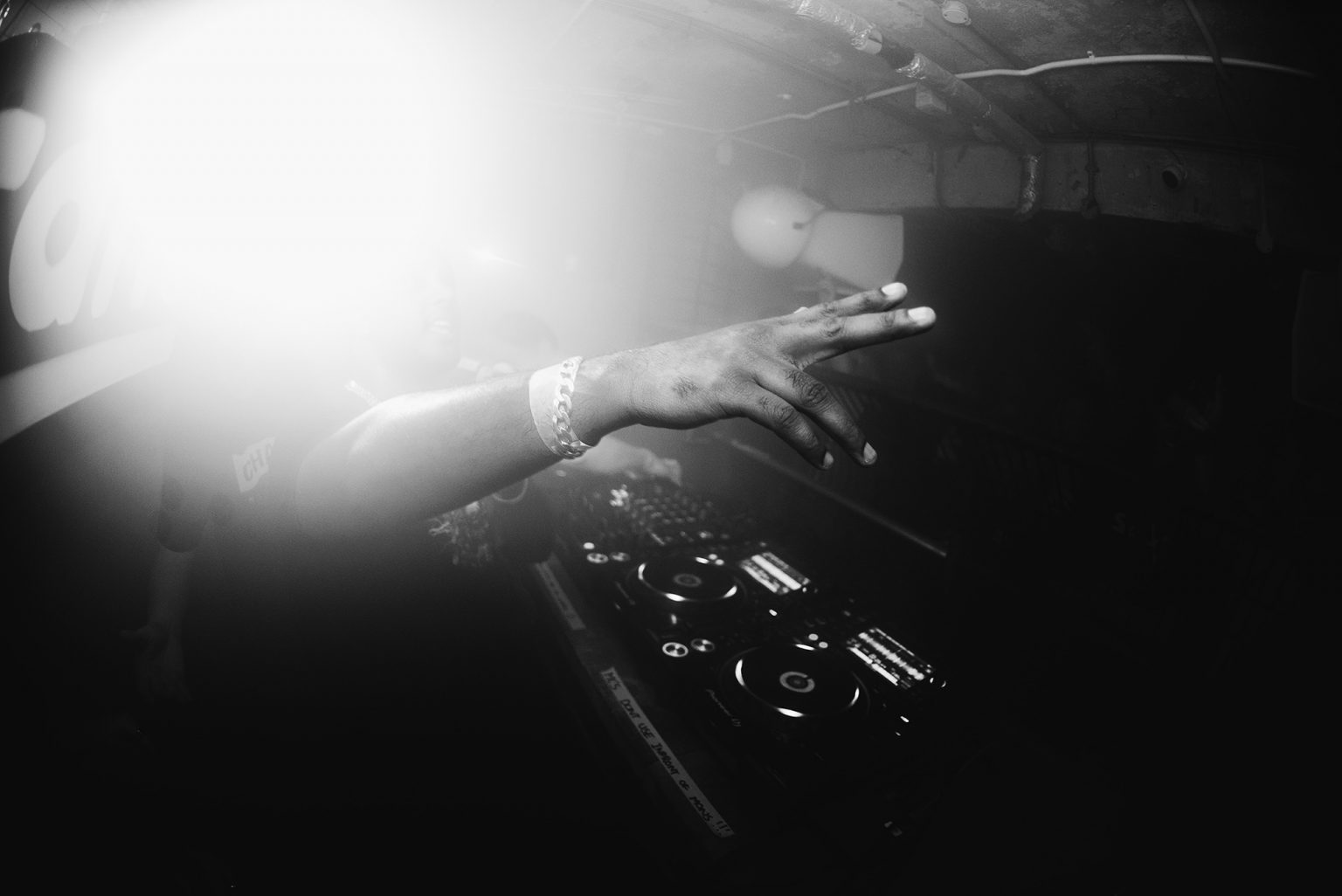 The book is an insight into three years exploring the dnb raves of the city, including a few at his favourite venue, The Vaults ("it's underground, the sound systems are amazing, it's dark and gets unbelievably hot"), and some of his stand-out events during that time ("DJ Blackley at Undertone, Hybrid Minds in Kongs, MC Bassman in Clwb, Bank Job In The Vaults").
For anyone interested in the city's electronic music scene – and some really *really* great club photography – get your copy of the book now!
The book is 92-page book is made on eco-friendly recycled 90 gsm paper.
FOLLOW AIYUSH ONLINE:
***